Blue Waves Hand Woven Bamboo Scarf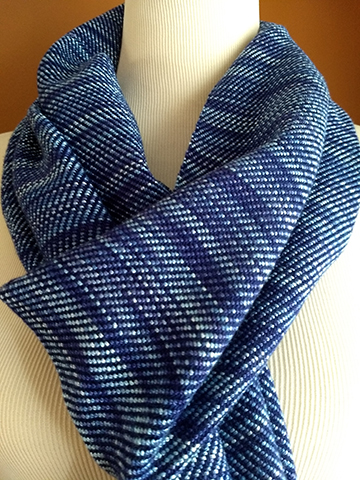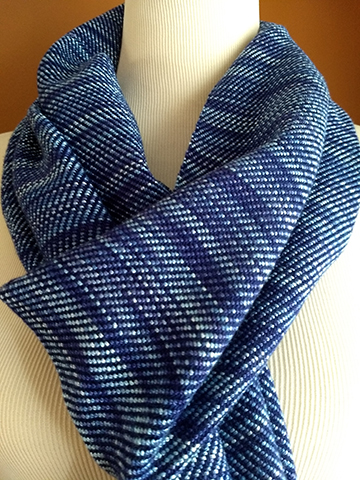 sold out
Blue Waves Hand Woven Bamboo Scarf
This is a handwoven scarf made with super soft hand dyed Bamboo and Tencel.
This Ikat-look scarf was hand dyed by Sierra.
Woven on a Leclerc Franny floor loom in Grand Rapids, Michigan.
Twill Weave
Hand Wash
Dry Flat
Iron Low
Hand Dyed Bamboo (weft) Tencel (warp)

Price includes shipping via USPS.